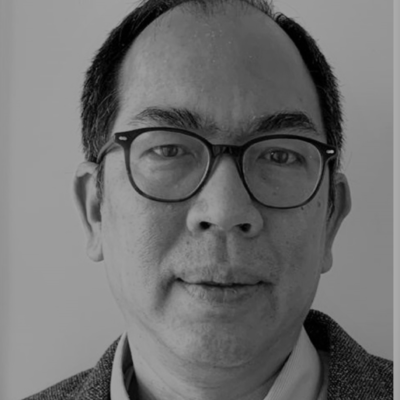 Production and Process Systems (Advanced Manufacturing)

Dr Felix Hui
Felix is an Academic Specialist and Senior Lecturer in Engineering Management at the Department of Infrastructure Engineering, University of Melbourne. He is also academic coordinator for the Master of Engineering Management program. A mechanical engineer by training, Felix spent more than 25 years in industry in progressive roles as Manufacturing Engineer, Production Manager, General Manager and Board Member of MNCs operating in Singapore covering a wide range of industries including CNC and precision machinery manufacturing, plastic moulding, vacuum and semiconductor industries.  He has also consulted widely to industry in Australia in the areas of lean manufacturing and operational excellence.
Felix is currently involved in engineering management research particularly in the areas of project management, socio-technical systems in projects, manufacturing systems in prefabricated buildings, green buildings, as well as sustainable production management systems.